Jibun ha Tarundoru!
Let's do that art-dump..
They come in no particular order with fandoms and stuff.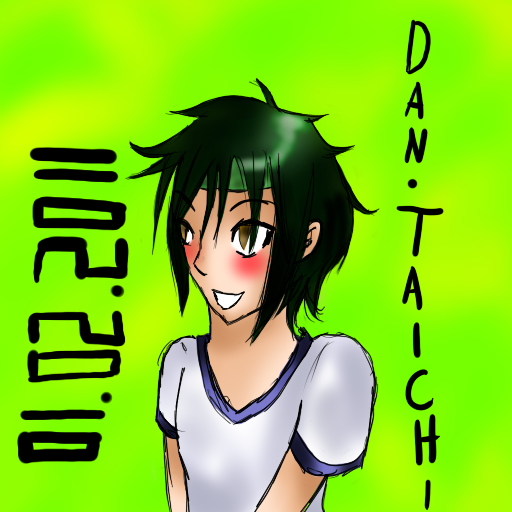 Akutsu and Jirou and a huuuge sheep. X3
Krauzer saying 'Miso-soup'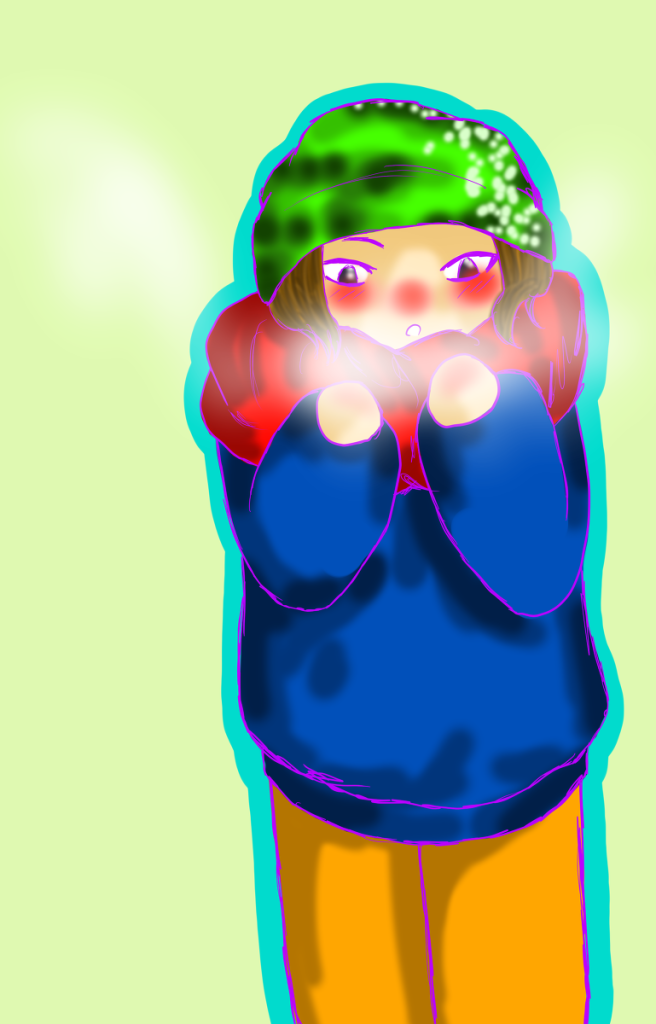 Kagami (played by Kato Ryosuke) from the stage-play Ayakashi Kitan.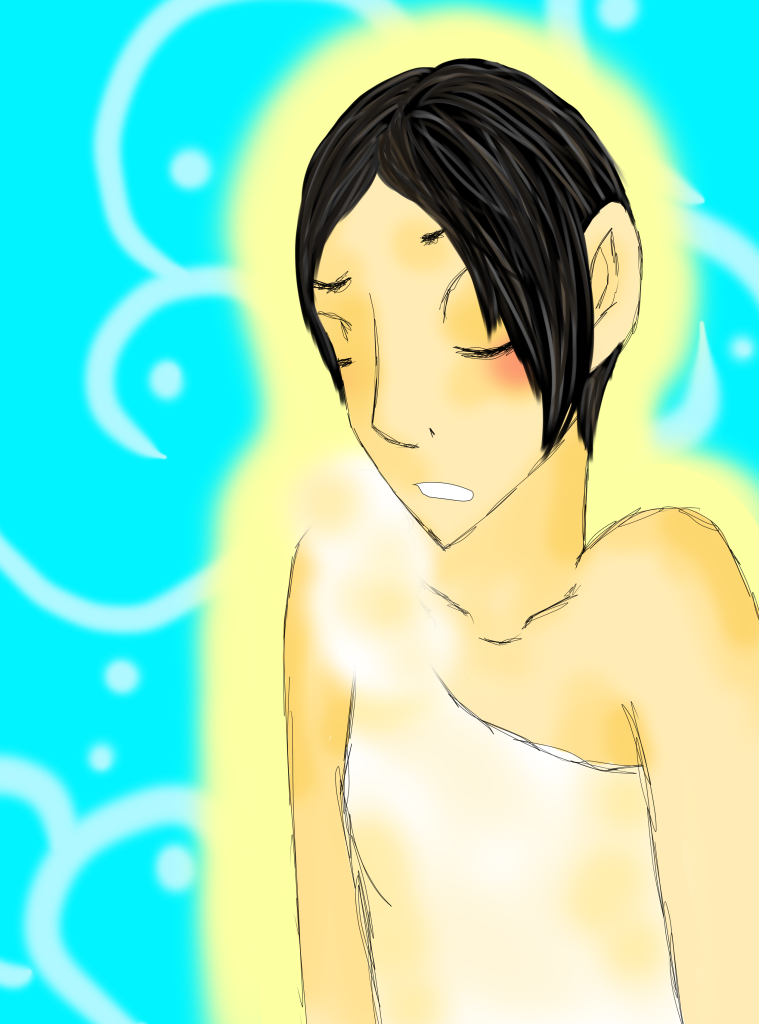 Kikumasamune Sishirou. Looong nameee... He's from Yukan Club, and he wore a dress like that in one episode.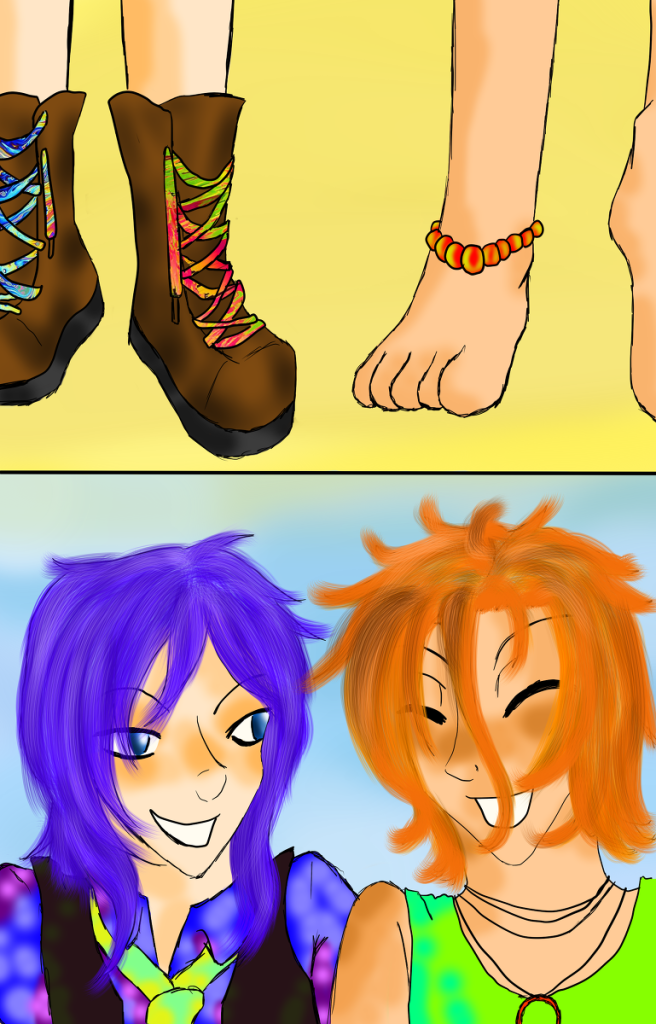 Yuushi and Amane with lots of colors~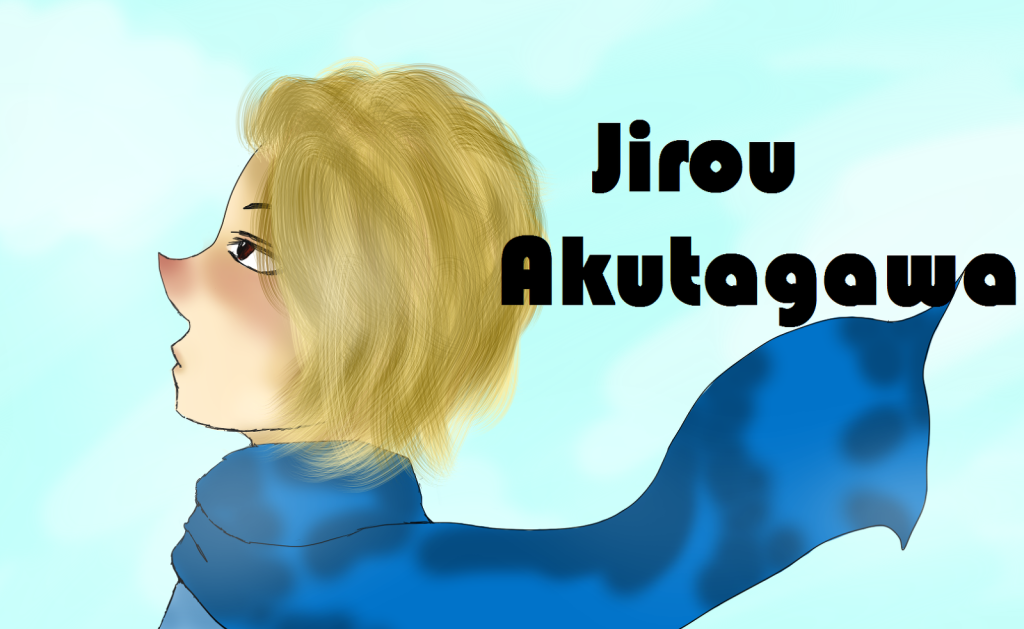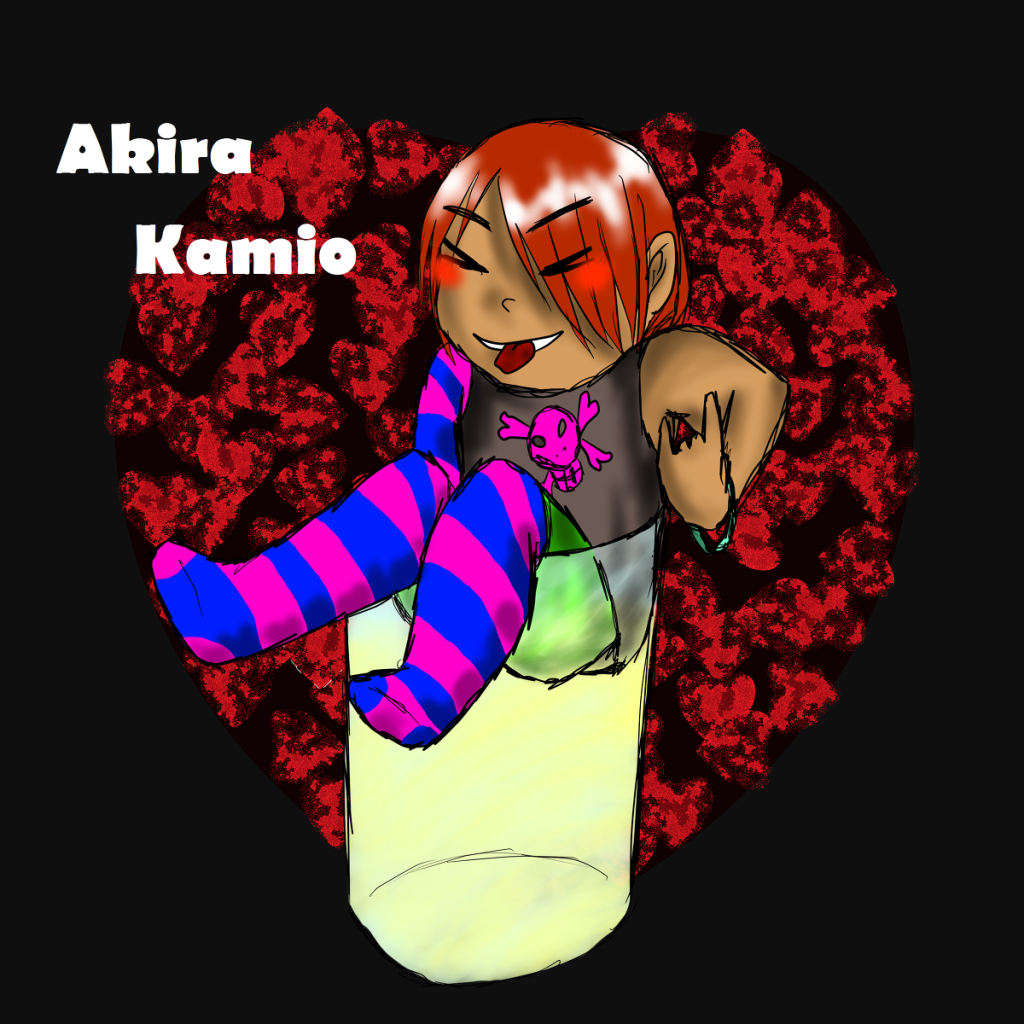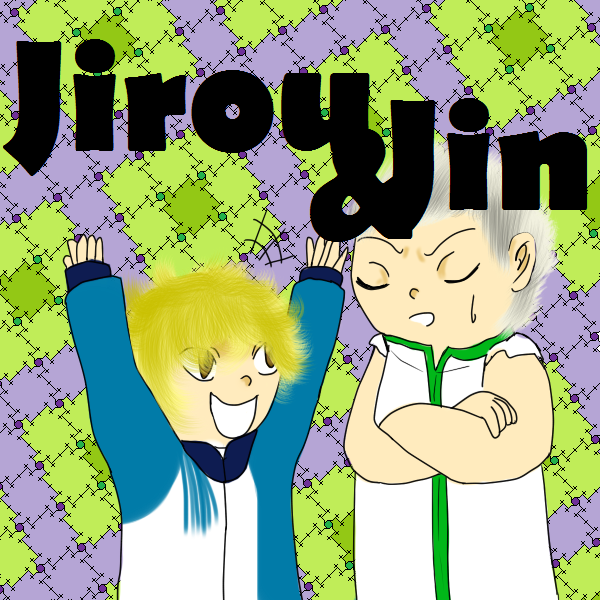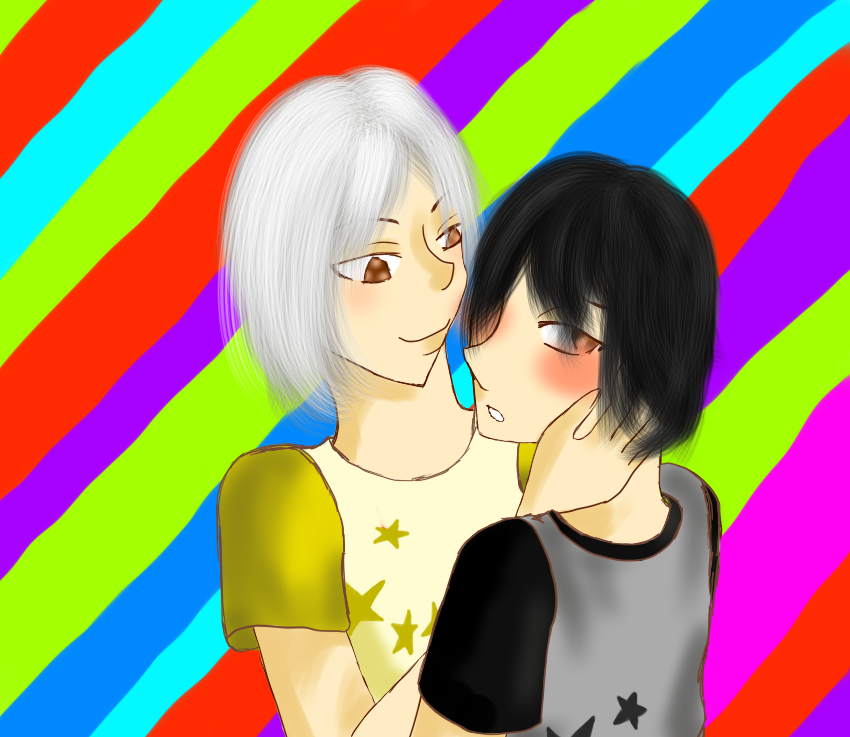 Kazari and Gotou from Kamen Rider OOO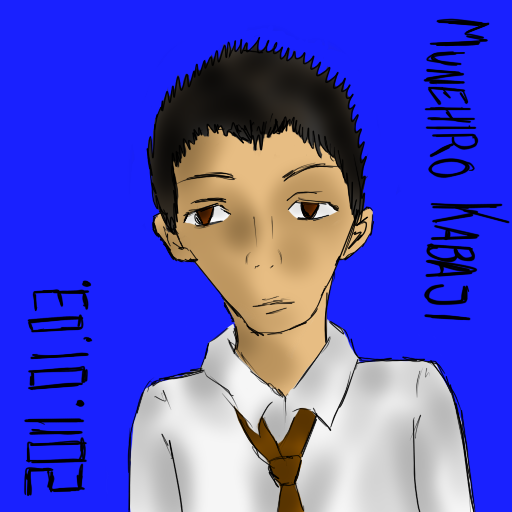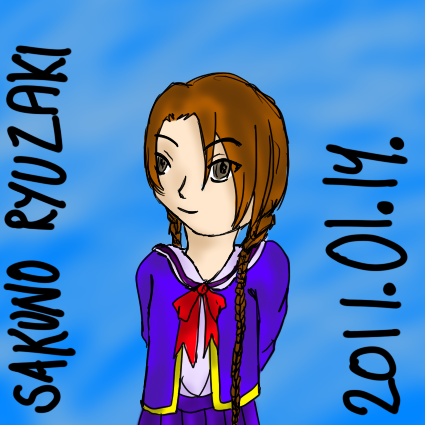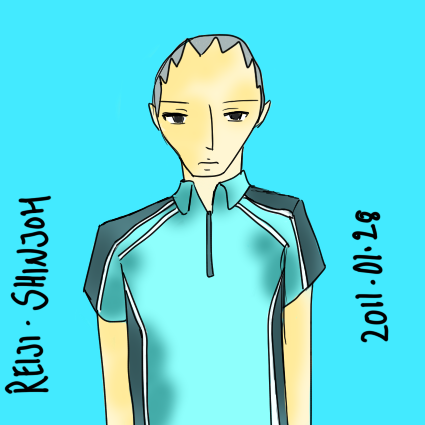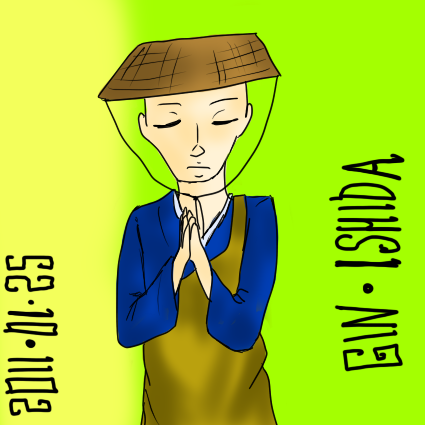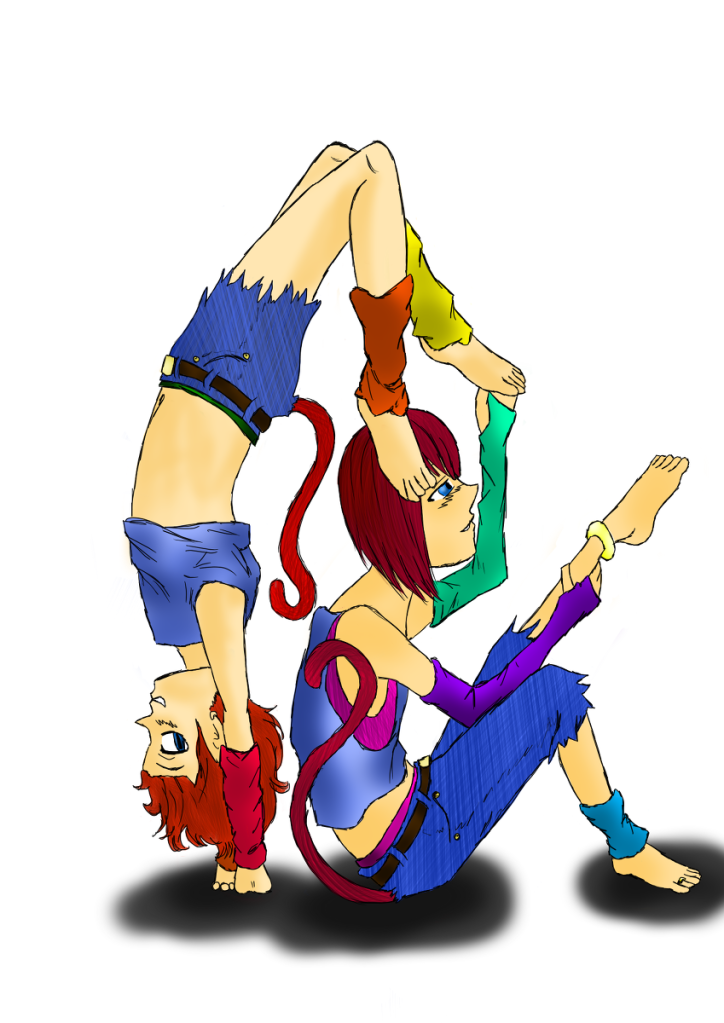 Eiji and Gakuto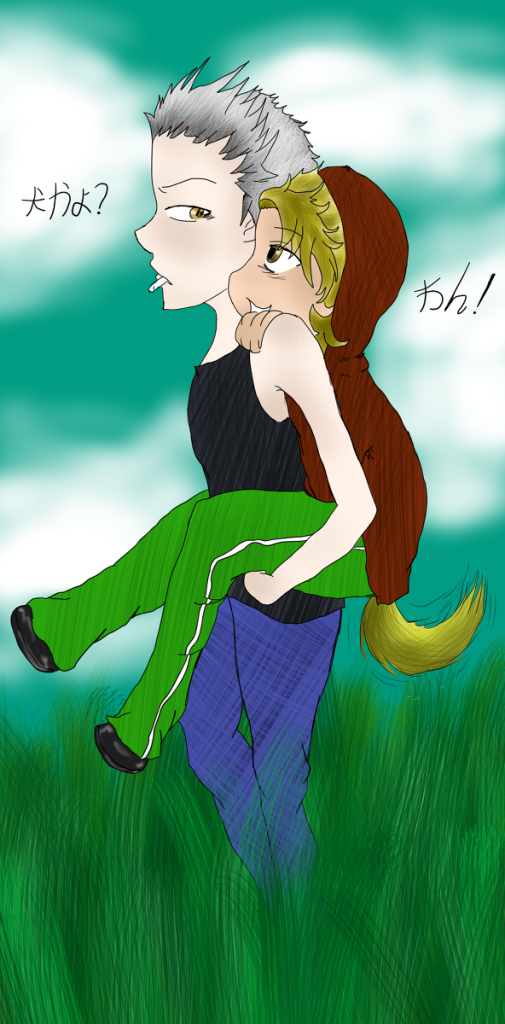 Akatsu and Jirou~
Sanada and Shinji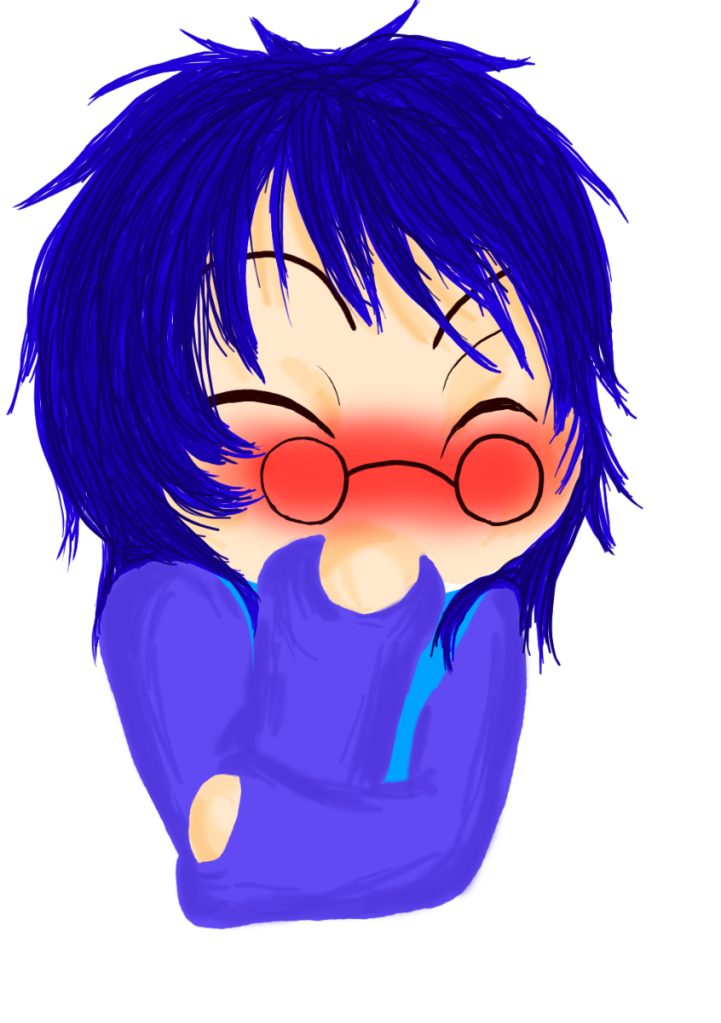 Yuushi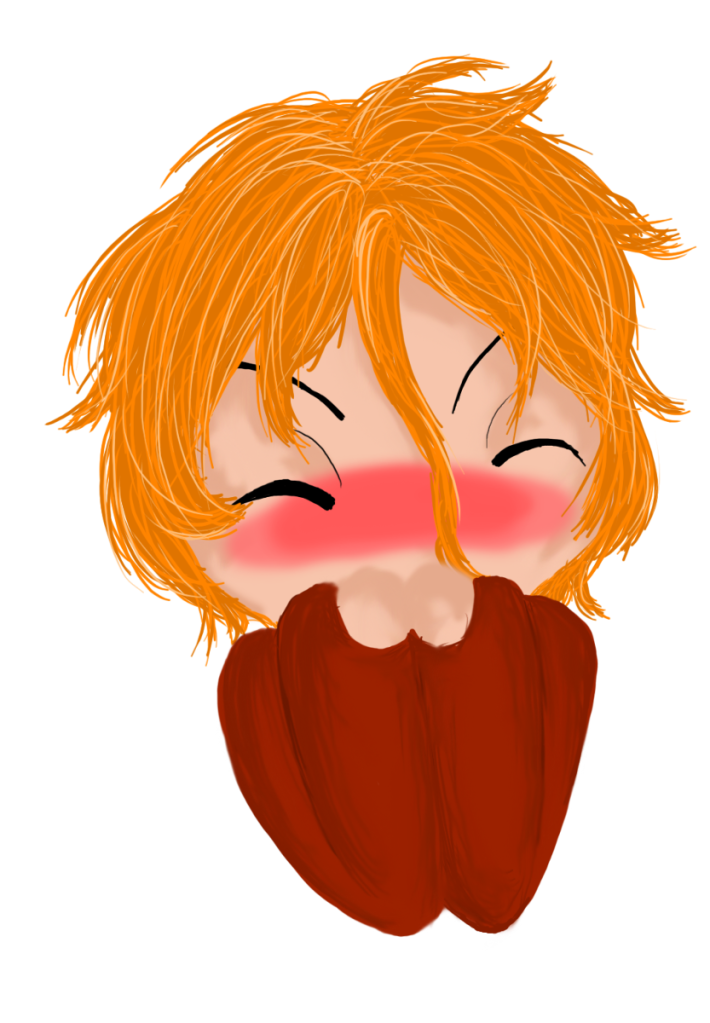 And Amane to go with him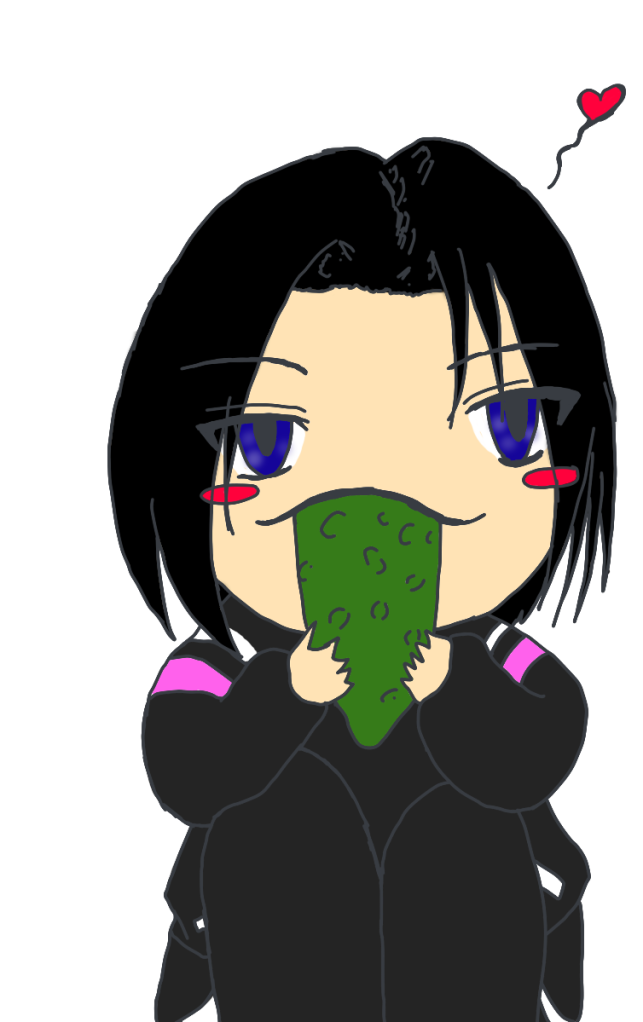 Shinji with a pickle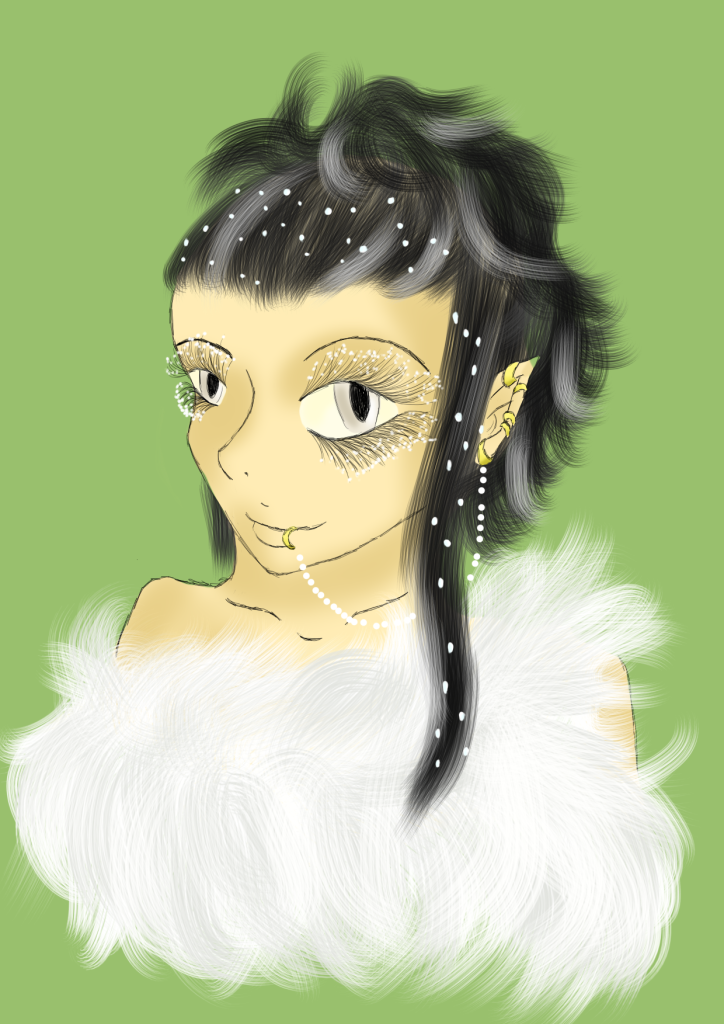 Sieg from Kamen Rider Den-O.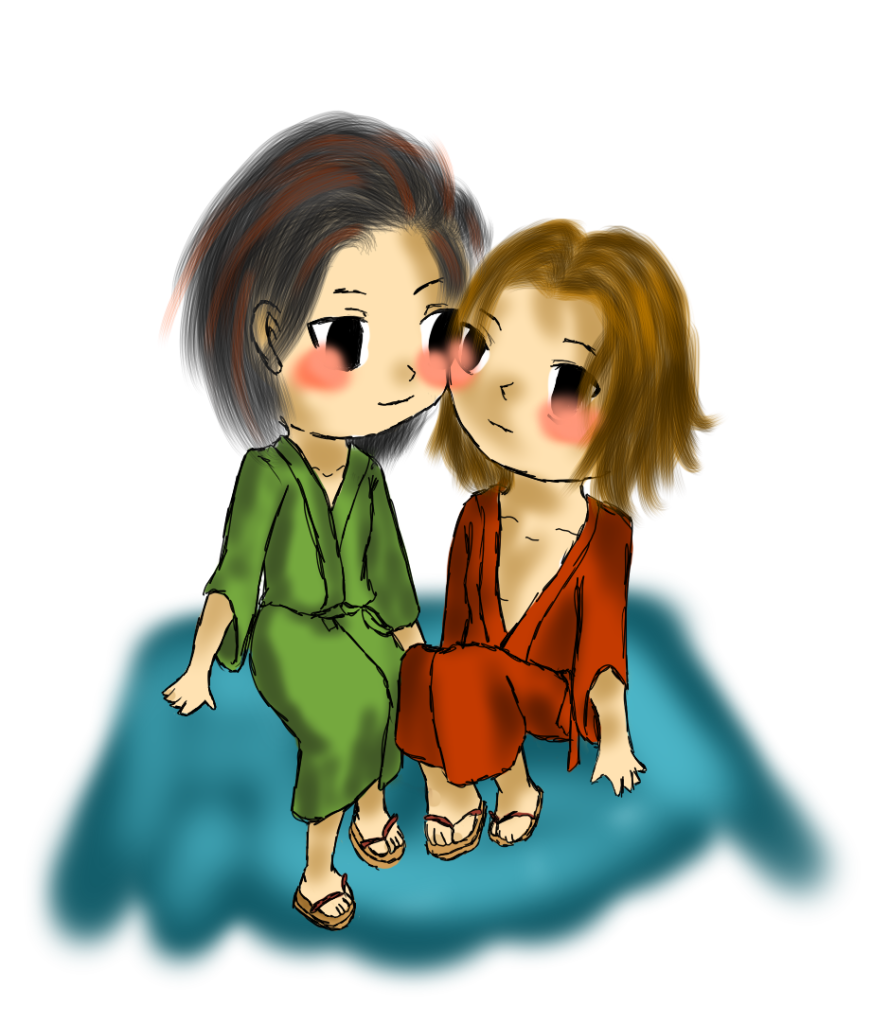 Kabutomaru & Kagerou from Fuma no Kojiro.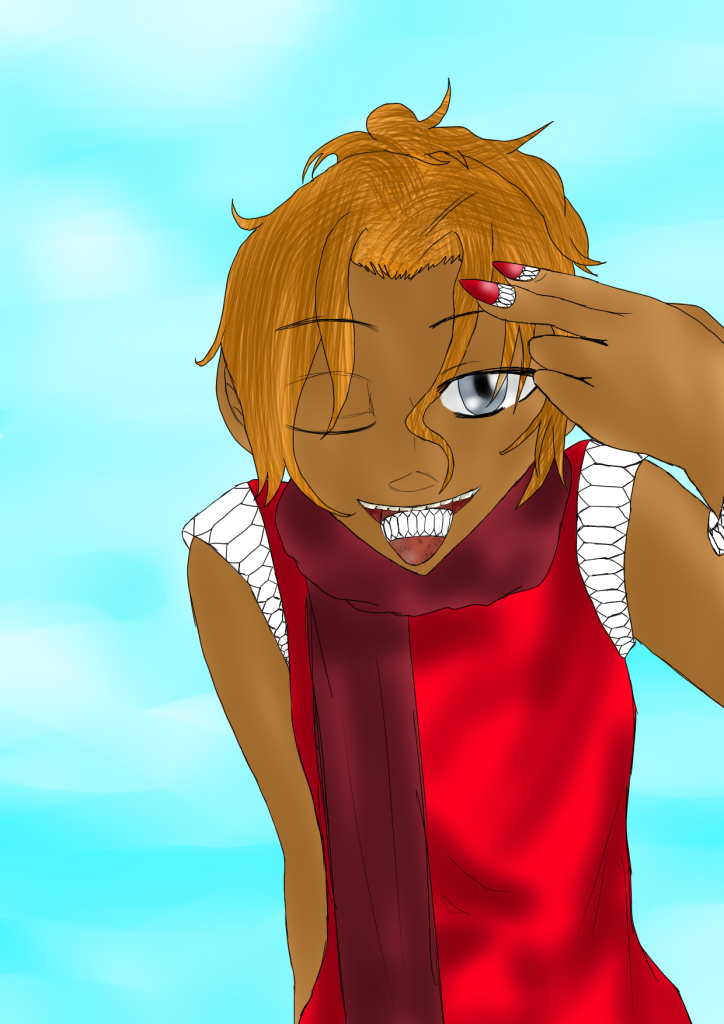 Amane~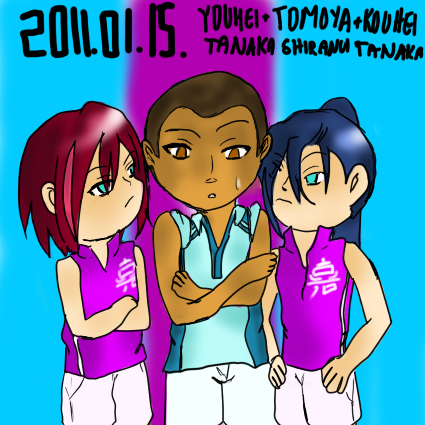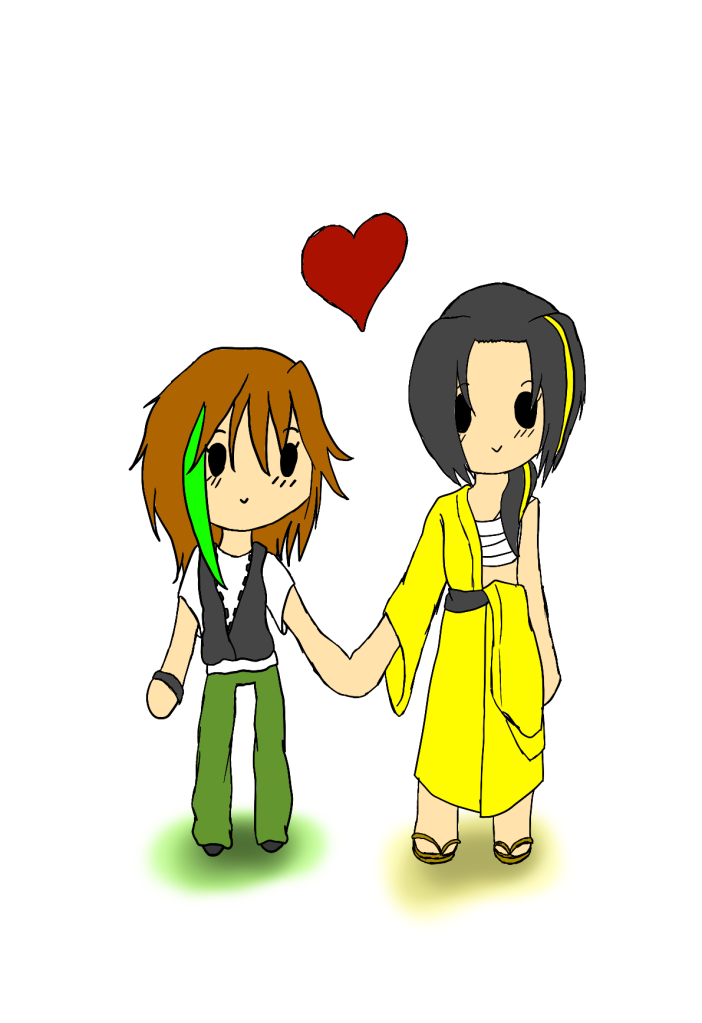 And Deneb and Kintaros from Kamen Rider Den-O.
End~
Soo I... wait, what was I gonna write again...? *scowls*
Current Music:

This is the Prince of Tennis - Tenimyu (DL1st)